MYERP BUSINESS FLOW SOLUTION
STREAMLINE
BUSINESS
PROCESSES
CONTROL DATA IN ONE PLATFORM
Achieve Scalability & Interchangeability
How MYERP fits the bosses needs
MYERP are great multifunctional tools that improve your entire business, letting you run every department from the same centralized system to increase efficiencies, boost throughput, and reduce costs. MYERP informative dashboard give you greater insight and visibility, Quickly grasp the organization's operational dynamics and more accurately respond to impending crises. 
'Let Us Help You Gain Profit from Process'
4 Business Problems Solved By MYERP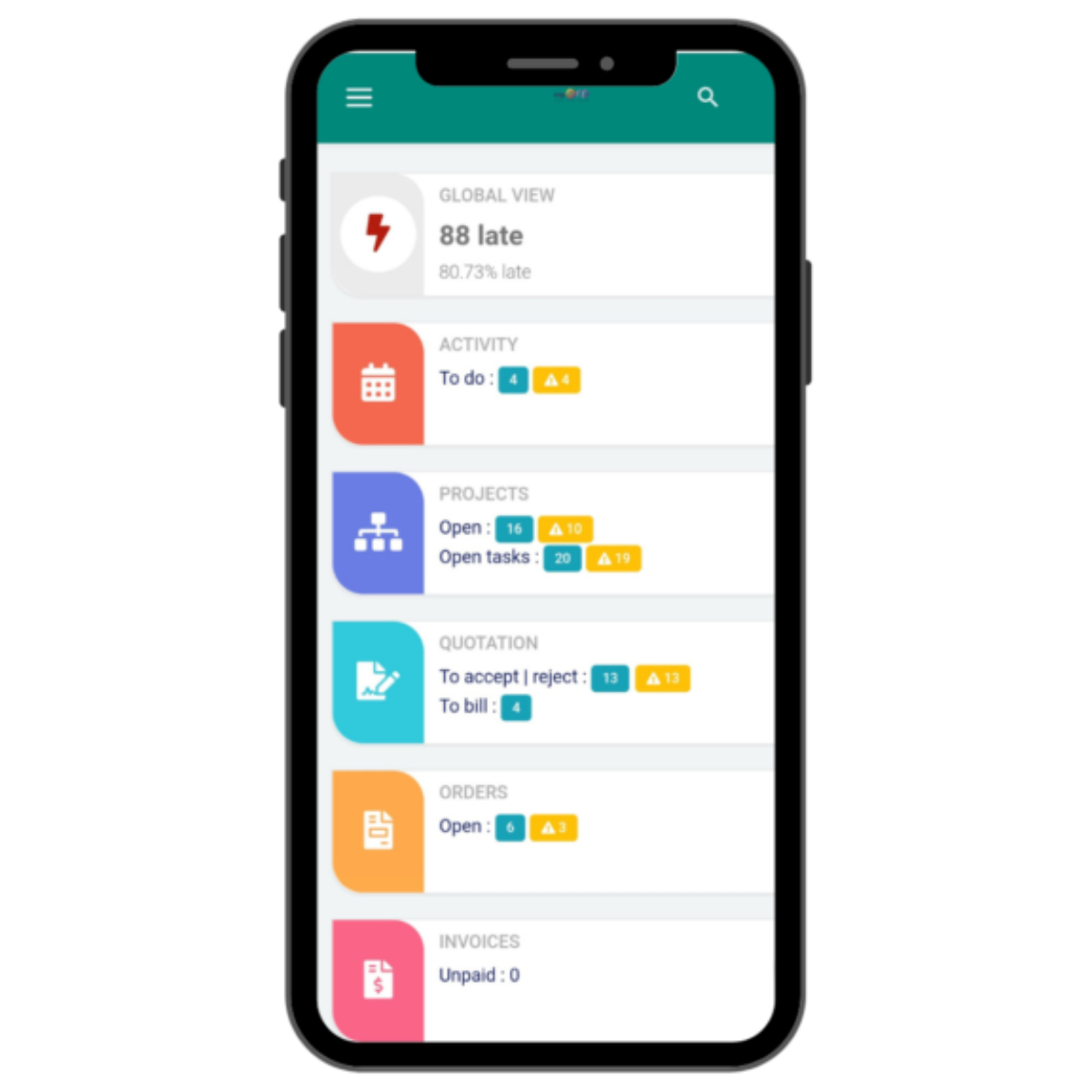 Localized  ERP for Malaysians
myERP system is now more localized than ever, making it the best choice for all Malaysian SMEs.
We provide a varieties of ready-made modules and packages for you to implement.
Get Your Customized ERP System
Start helping your business to grow with MYERP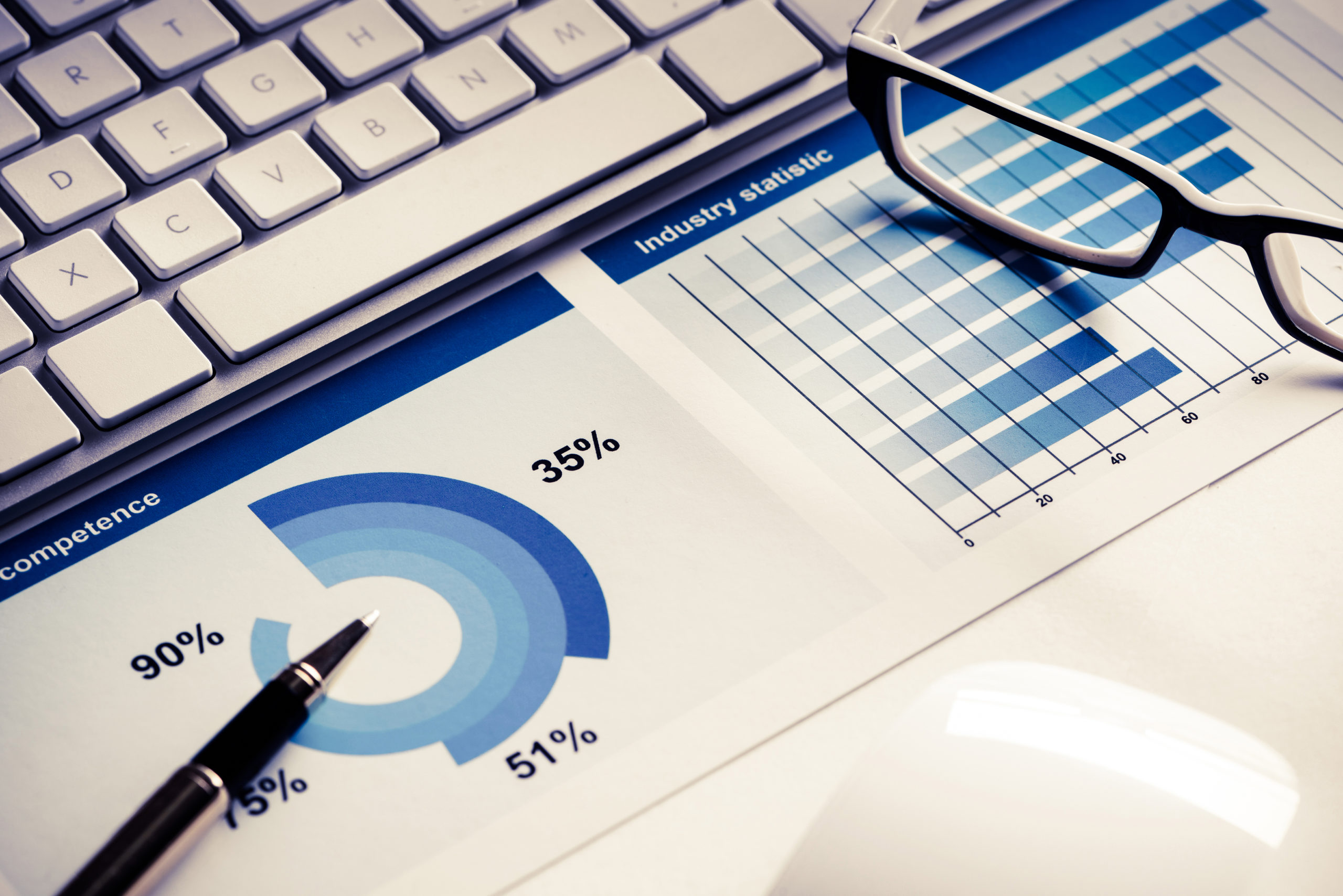 Proposal
Sales Order
Product & Stock
Shipment Billing & Payment (Invoicing)
Bank/Cash
Ticket
Contracts/ Subscriptions
 Billing & Payment (Invoicing)

Double Entry
Bank/Cash
Accounting
Ledger/Journal
P&L/BS
Aging
INVENTORY  & LOGISTIC MODULE
Stocks
Purchase
Reception
Manufacturing
Projects/Task
Agneda( Activity)
Interventions
Kanban
Try MYERP free for 14 days!